Автомати за ски ELAN TOUR ADRENALINE 13 SHORT - size 269-332mm
Автомати за ски ELAN TOUR ADRENALINE 13 SHORT

Състояние - НОВО
Налични размери
- 269-332mm
Brakes - 88, 97 mm
Type:

Frame

Ability Level:

Advanced-Expert

DIN / Release Value Low:

4

DIN / Release Value High:

13
Pairing the advantageous control of a downhill binding with the unmatched freedom of a touring setup, the ELAN Adrenalin 13 Long Alpine Touring Ski Bindings allow freeride skiers to access the backcountry in two shakes of a mountain goat's tail. Thanks to Freeride Pro technology engineered with an ergonomic pivot you'll enjoy an easy ascent on short climbs while an ultra-wide heel track means you'll experience greater stability when you're pointing your wider-waisted shred sticks downhill again. A swiftly-adjustable Ascender Lock allows you to transition from ski to touring mode in a flash.
Toe
Freeride Pro Toe – Ergonomic pivot position for 90˚ range of motion, allows for more efficient touring motion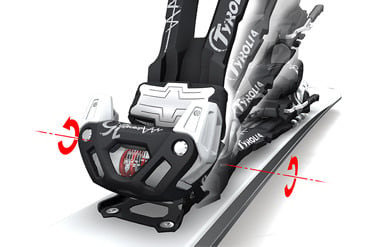 AFS (Anti Friction Slider) – 68mm Sliding AFD accommodates alpine and touring boot norms (ISO 5355 and ISO 9523)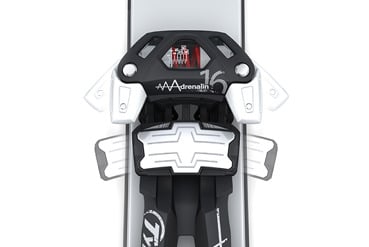 Heel
Freeride Pro Heel – Ultra - wide 80mm heel track enhances control and stability on wider skis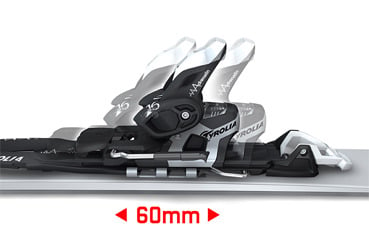 Tour Mode
Ascender Lock – Ski pole activated Ascender Lock provides secure and easy transition from ski to tour mode. Can easily be switched from standing position for safety on exposed terrain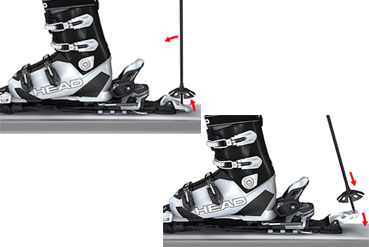 Climbing Aid – Three climbing heights - 0˚, 7˚, and 13˚ can be toggled with climbing bar under heel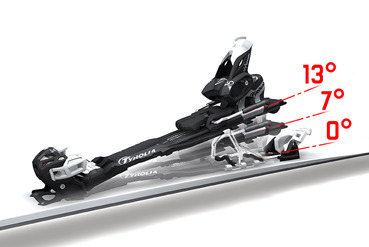 Additional Features
Freeflex – Platform of Adrenalin binding allows for unrestricted ski flex underfoot for more natural feel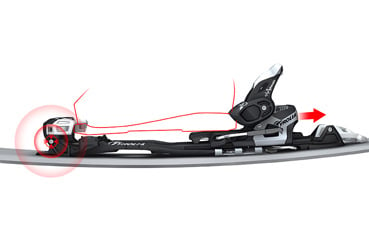 Добавете коментар
Вашето име:
Вашият коментар:
забележка:

HTML не се подържа!
Оценка:
Лош
Добър
Въведете кода от картинката: